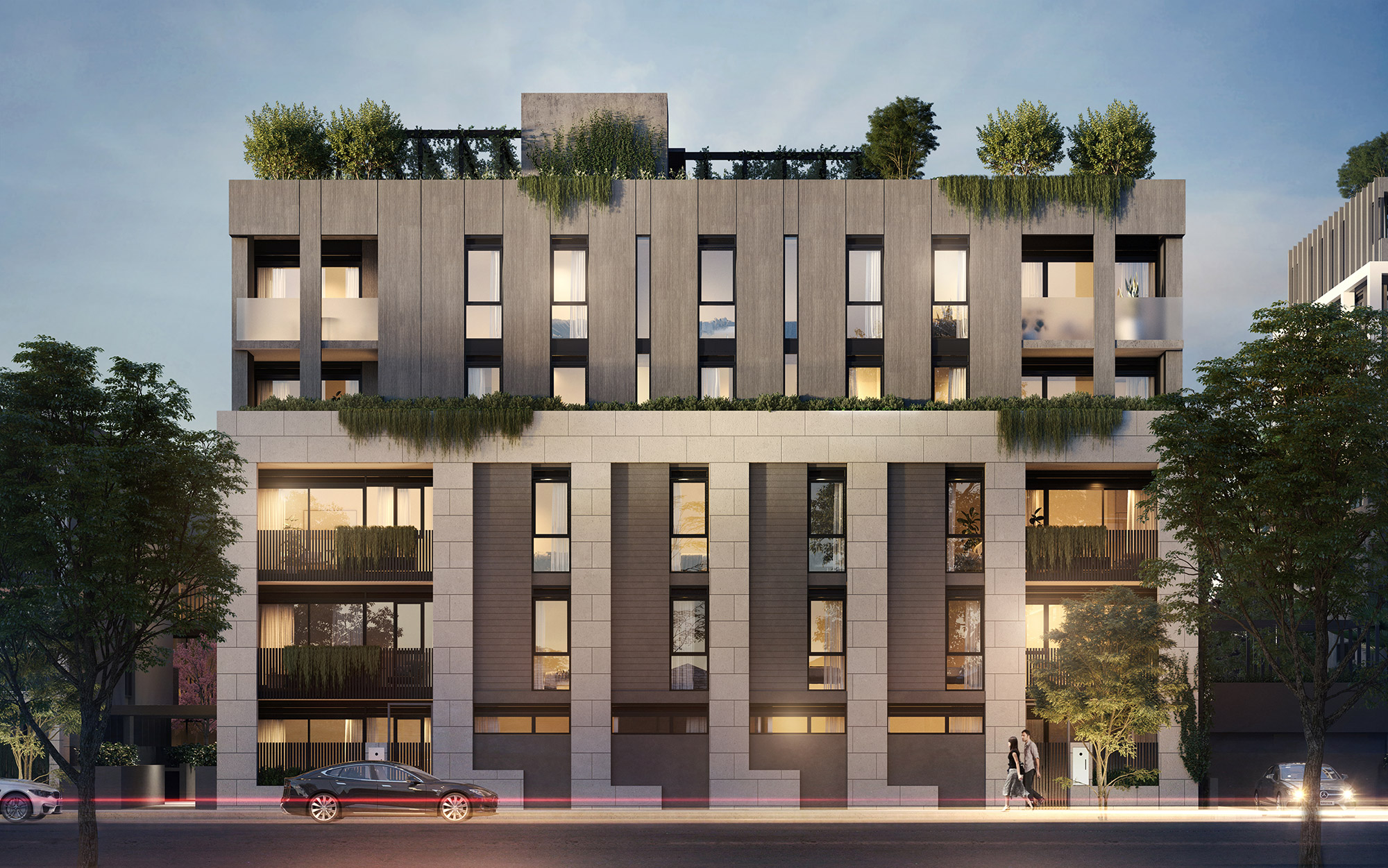 classic &
modern,
industrial &
residential
lily garden is
a picture of
hArmony.
Lily Garden presents a way of life that will change your perspective.
It begins in the comfort of your exquisite home, a spacious, boutique creation designed to make life beautiful. It's about the simple pleasures that come from intelligent floorplans – open, inviting and bathed in light. Every surface of your home in Lily Garden has been crafted from the highest quality materials to provide luxury while accentuating elegant simplicity. Designed by PLUS ARCHITECT, Lily Garden is a masterpiece of living design.
By ARTISAN ARCHITECTS, Lily Garden has been designed to reflect a deep connection to the local environment, balancing a thoroughly modern design aesthetic with great respect for the tactile materials of brick and stone which inform much of the surrounding architecture.
Through an interlocking set of main buildings and its low form, it sits in harmony with the historic residences that can be found throughout Richmond. The building also connects to Richmond's industrial past, reflecting the area's history.
Centre to Lily Garden is a large community green space – the heart of the development. It forms a haven and provides an expanded living experience for every resident. With its cascading roofline, the five separate structures provide their own rooftop gardens, the glorious Melbourne skyline on display, from the CBD to the ranges east of the city. The gardens throughout the complex have been designed by the renowned TRACT to create harmonious private and public experiences.